FoscaFilms is an independent studio with the aim to develop, produce, finance and distribute high quality, edgy and thought-provoking films, television series and digital content for multi-platforms and worldwide audiences. Fosca is a filmaker-driven studio eager to play with emerging and established talent. Based in Barcelona, Fosca was founded by David Ciurana in 2008.
Fosca Films operates under the following divisions: Film, Television, Branded&Services and Financing. 
FILM
Focus on creating high quality films, Fosca likes to wok with emerging and edgy artist. So far, FoscaFilms has produced or coproduced six feature films: Coses a fer abans de morir (Things to do before you die), by Miguel Llorens and Cristina Fernandez; Formentera Lady, by Pau Durà; The Influence, by Denis Rovira; Blue Lips, directed by Nacho Ruipérez among others: Fill de Caín (Son of Cain), directed by Jesús Monllaó and Todo está en el aire (All is in the air), directed by David Ciurana and Ángel Penalva, and 9 short films.
Upcoming FoscaFilms productions include: Toscana and Birds ('Pájaros') both written and directed by Pau Durà, and Sideral, a biopic about a DJ.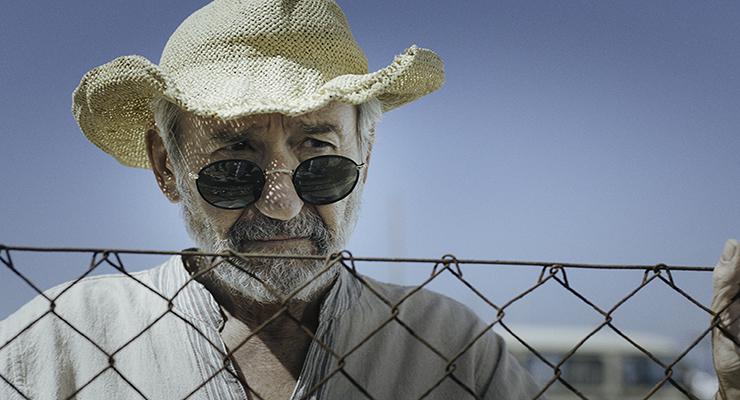 TELEVISION
In television, FoscaFilms has produced a documental TV series, Fiestas Worldwide for Fox Channels International.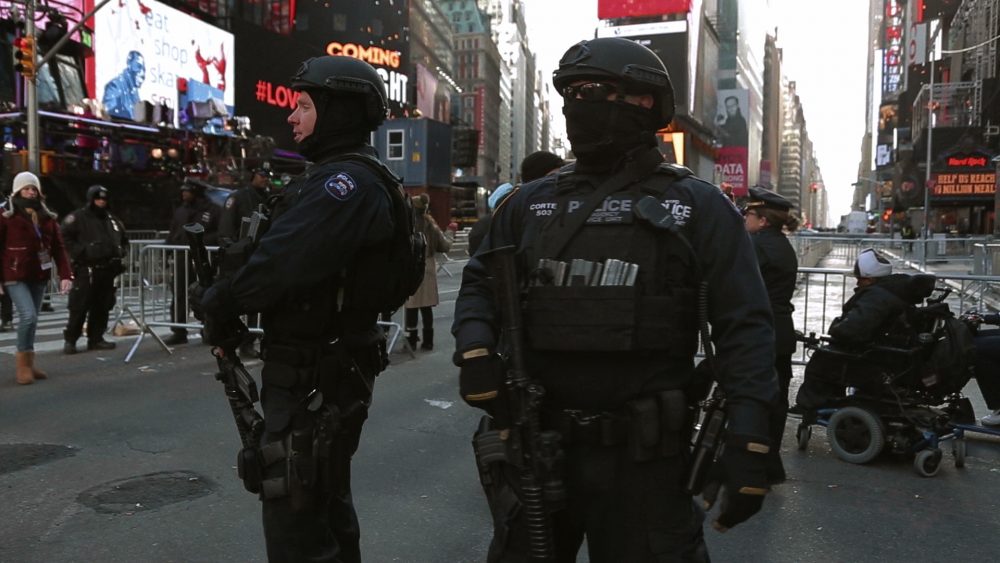 BRANDED & COMMERCIALS & SERVICES
Our digital content division creates bespoken creative works for brands and agencies, music bands and theatre companies that maximize their content.
Fosca's division also offers productions services for international film companies. With more than ten years of experience, Fosca takes responsability for any pre-production, filming and post-production, from the script to the final project.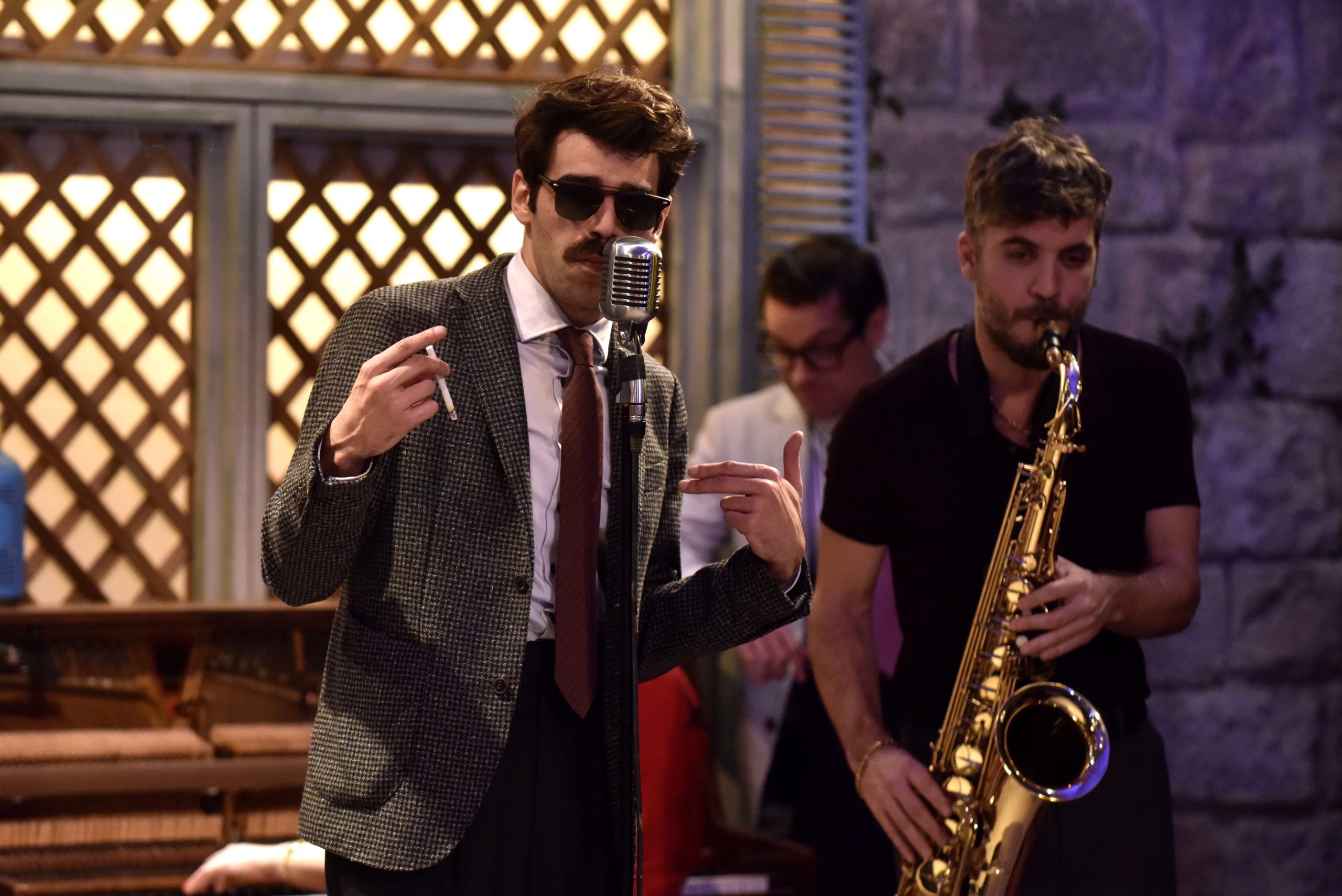 FINANCING
FoscaFilms offers financing advise and investment to film and tv production companies. With our own experts and consultants, we help to structure and negotiate film financing contracts and help producers to find and close financing. Through our partners we can offer investment (capital or debt) for feature films and television series (Spanish or foreign production services).