Would you like to tell us something? We will be happy to hear from you!
LATEST NEWS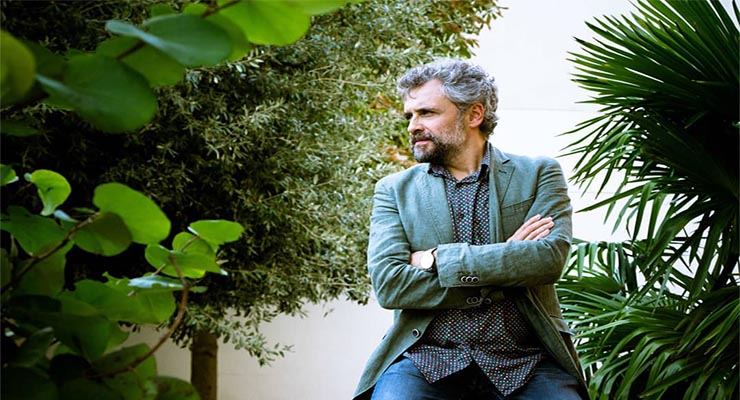 Cinespaña Festival has celebrated its 23rd edition this year from October 5th to 14th in Toulousse. Our director Pau Durà has received the Best New Director award for the feature film Formentera Lady.   https://www.cinespagnol.com/palmares-cinespana-2018/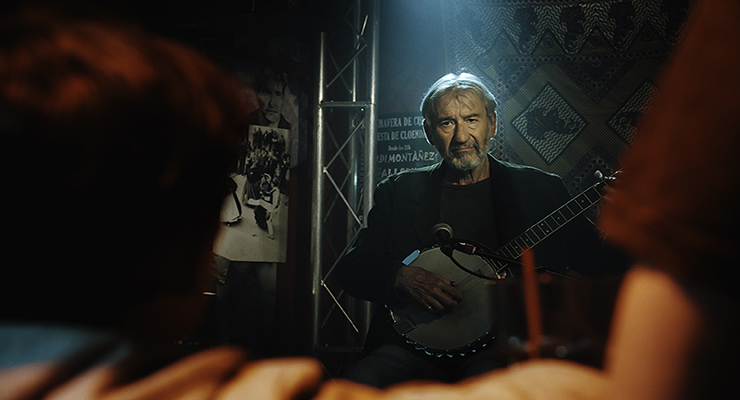 After attending several Spanish festivals, FORMENTERA LADY by Pau Durà has been selected in Panorama Official Section and Nouveau Réalisateur Official Section of the 23rd Cinespaña edition. It will be placed from 5th to 14th of October 2018 in Toulouse. For more information, click here.
Previous
Next