Would you like to tell us something? We will be happy to hear from you!
LATEST NEWS
Fosca Films has wrapped up Formentera Lady's shooting in Barcelona last week, after 4 weeks of intense work by Formentera, Denia, Valencia and Barcelona. Formentera Lady is Fosca Films' last film production which is written and directed by Pau Durà and starrred by José Sacristán, Jordi Sánchez, Nora Navas, Ferran Rañé and Sandro Ballesteros. David Read more about Fosca Films Ends The Filming Of 'Formentera Lady'[…]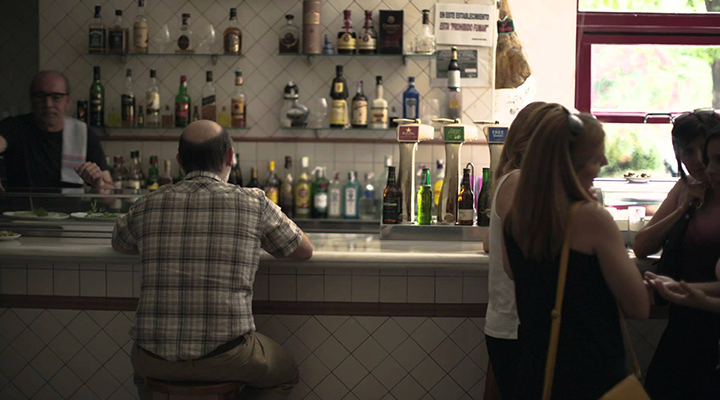 'The Piggy Bank' ('El Cerdo') keeps running the festival circuit. It's been selected by Filmets – Badalona Film Festival.
Previous
Next