Would you like to tell us something? We will be happy to hear from you!
LATEST NEWS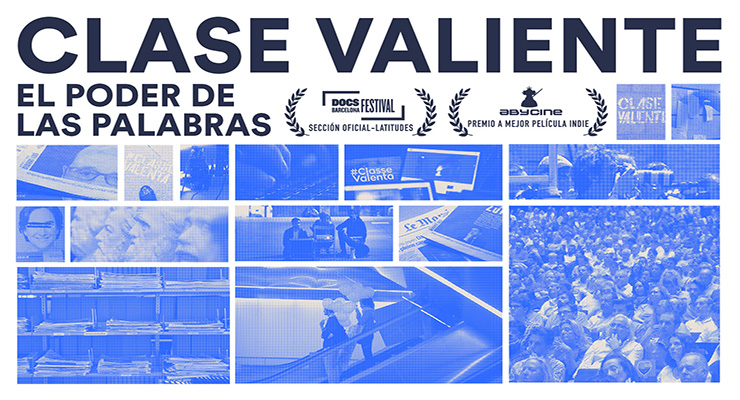 'The Brave Class' ('Clase Valiente') is the documentary produced by Compacto which we provided funding to. It has been nominated for the best documentary of the Gaudí Awards organised by the Catalan Film Academy. The awards gala will take place next January 28th in Barcelona.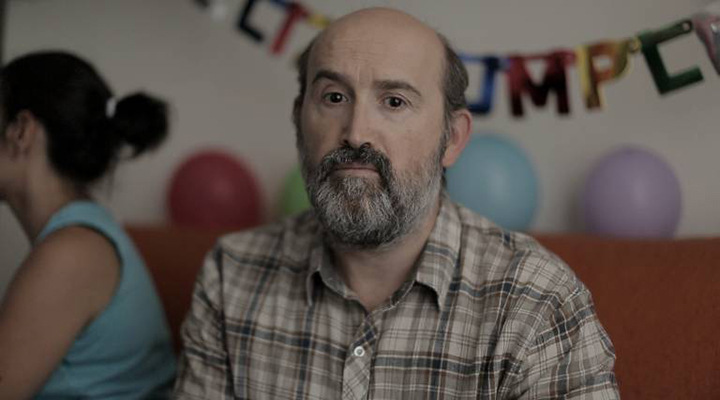 The premium cable and satellite television network HBO has acquired 'The Piggy Bank' ('El Cerdo'), a short film directed by Pau Durà and starred by Javier Cámara and Antonio Martín.
Previous
Next